Online invoicing and accounting software
Eurofaktura.com is fully tax compliant and localized Cloud based invoicing and ERP software for Czech republic, Slovenia, Croatia, Serbia, Bulgaria, Hungary and Italy. Create professional looking invoices in seconds, track stock in your warehouses, connect with your web shop and stay compliant with ever changing tax regulation in the country where your business is based.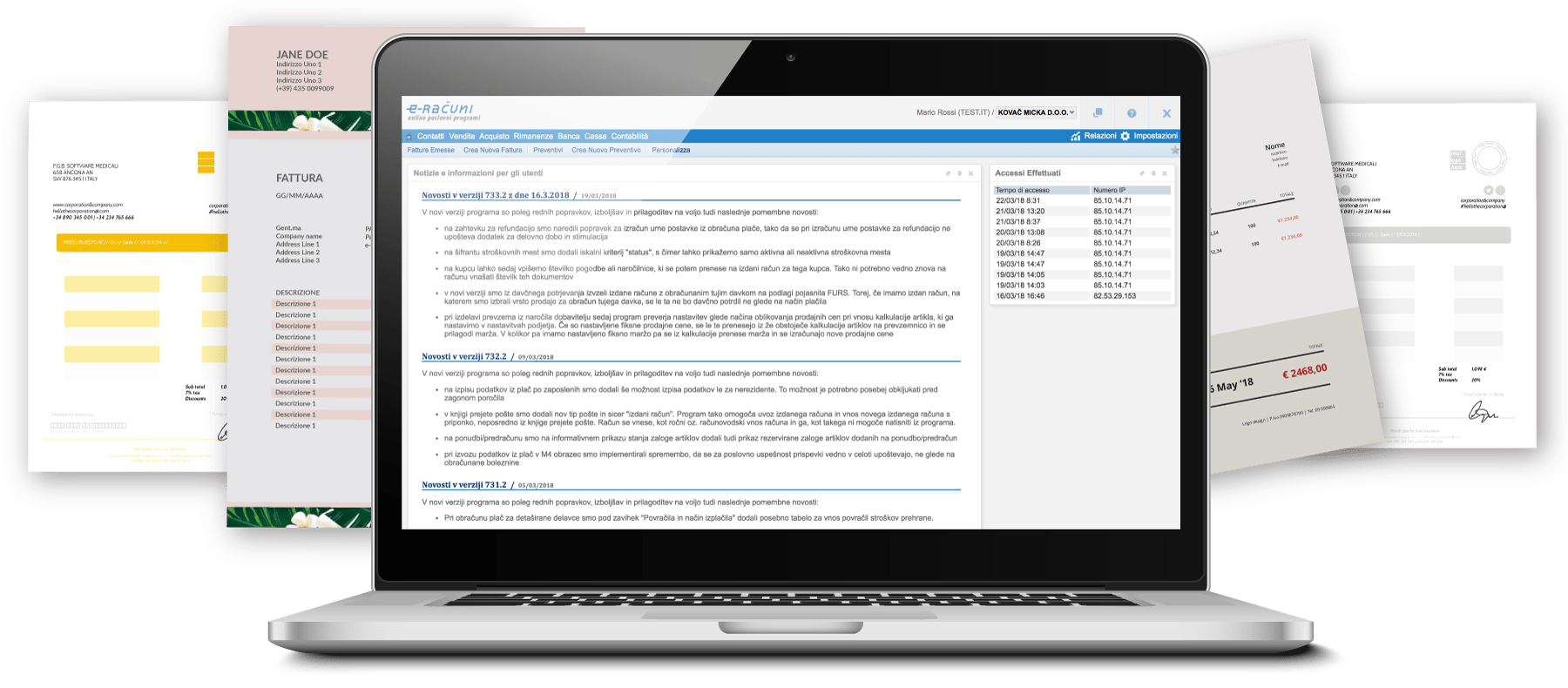 Eurofaktura.com is a complete online ERP solution which will grow with the needs of your business. Simple to use but capable of handling millions of transactions and supporting multiple aspects of your business. The best web based replacement for your legacy Windows accounting software.
Try our PREMIUM package for 30-days FREE !
Run Your Business from Anywhere
Manage your business no matter where you are. If you are a power user, you can use your desktop computer with our comprehensive web front-end to quickly execute your work tasks. While on the road, you can use our mobile apps on your smartphone to create and send invoices, track payments, capture & browse documents and see how your business performs, all from the palm of your hand.
Eurofaktura.com runs on every device (smartphone, tablet or PC), and on any operating system (Android, Apple, Windows and Linux).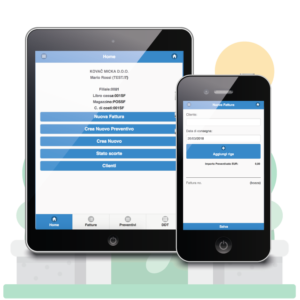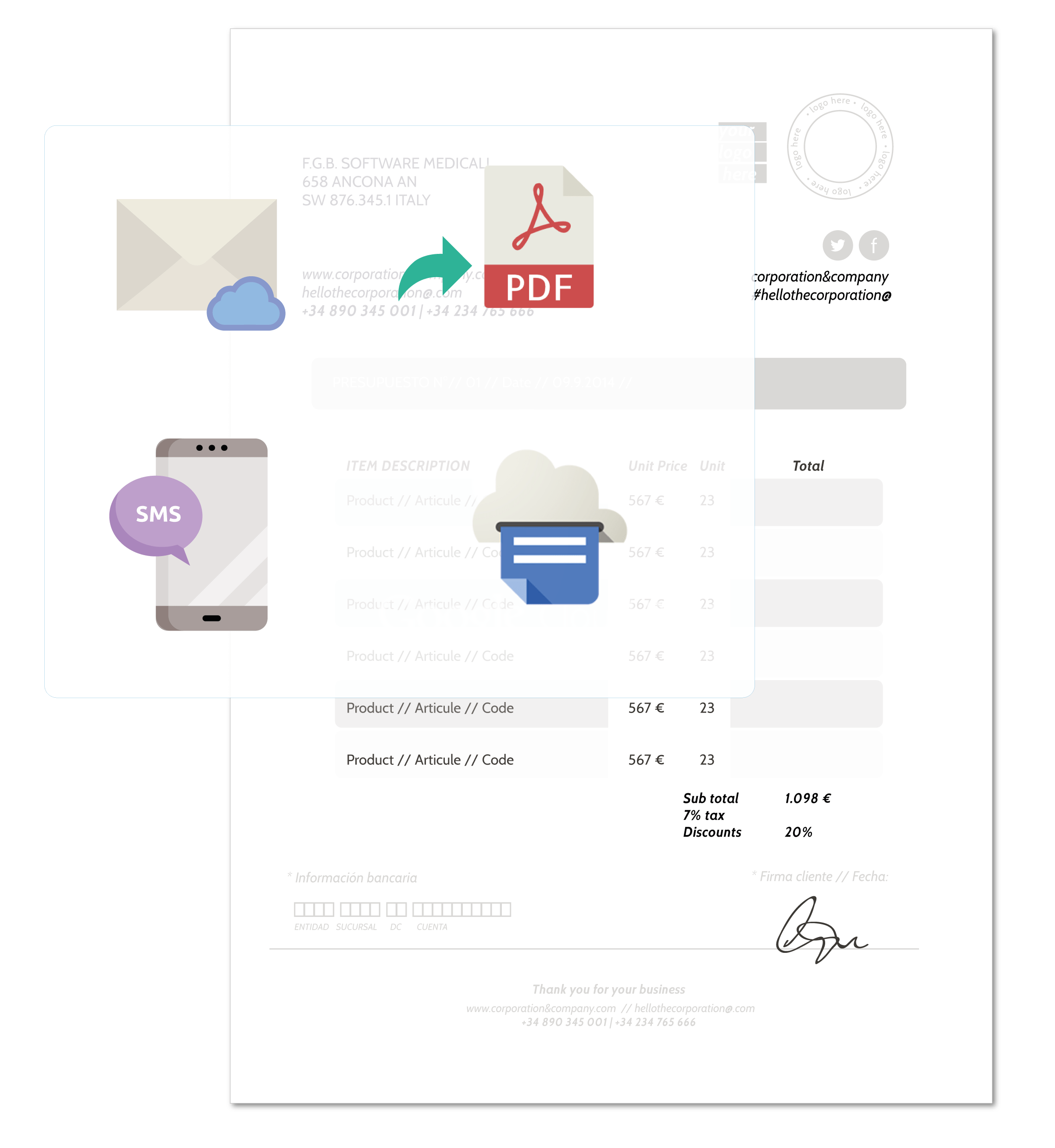 All Invoice formats covered!
Send and print your invoices and quotes in all the following formats:
print paper invoices on A4 or any other paper size using standard printer,
print invoices using Bluetooth mobile printer,
print with Google Cloud Print.
send PDF invoices per e-mail as PDF attachment or link,

send SMS with link to invoice directly to client's smartphone,
by regular post (check availability in your country).
Eurofaktura.com seamlessly connects with e-invoicing brokers, and can send signed e-invoices to public sector organizations, or any other client that requires e-invoices from their suppliers.
Take control of your Cashflow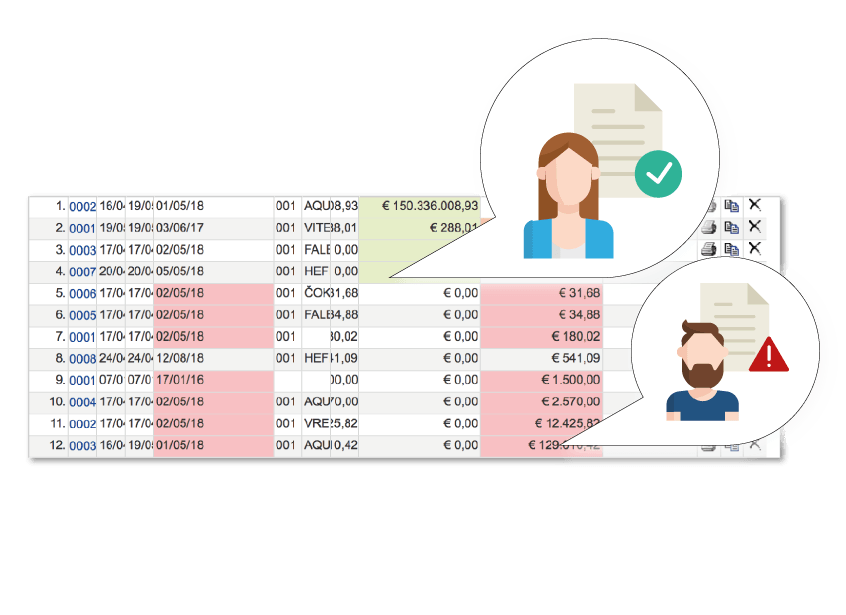 Track your orders, sales quotes and invoices by their status.
Payments received?

mark invoices as paid
connect to your e-banking to automatically reconcile payments.
Late payments? Open orders?

check your dashboard to see who needs to pay and which orders need to be fulfilled,
see the list of payables and when they are due.
All the tools your business needs to stay afloat!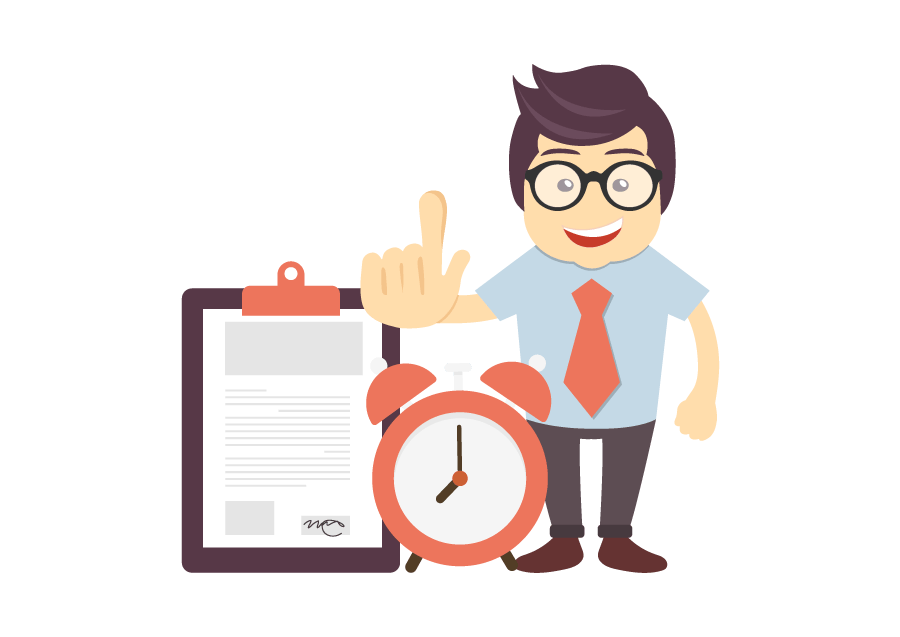 Automatic payment reminders
Let Eurofaktura.com take care of late payments, so you can focus your time on what matters most. Set your own rules, when Eurofaktura.com should automatically send payment reminders to your customers based on customer, invoice amount and due date.
Payment reminders can be fully customized and will be sent as an e-mail or as SMS to customer's mobile phone.
Put your invoicing and payment collection on auto-pilot, so you can focus on your business.
Lots of Invoice templates to choose from!
Do not waste time designing invoice layout from scratch!
Register for trial and select a ready-to-use customizable invoicing templates directly from our gallery.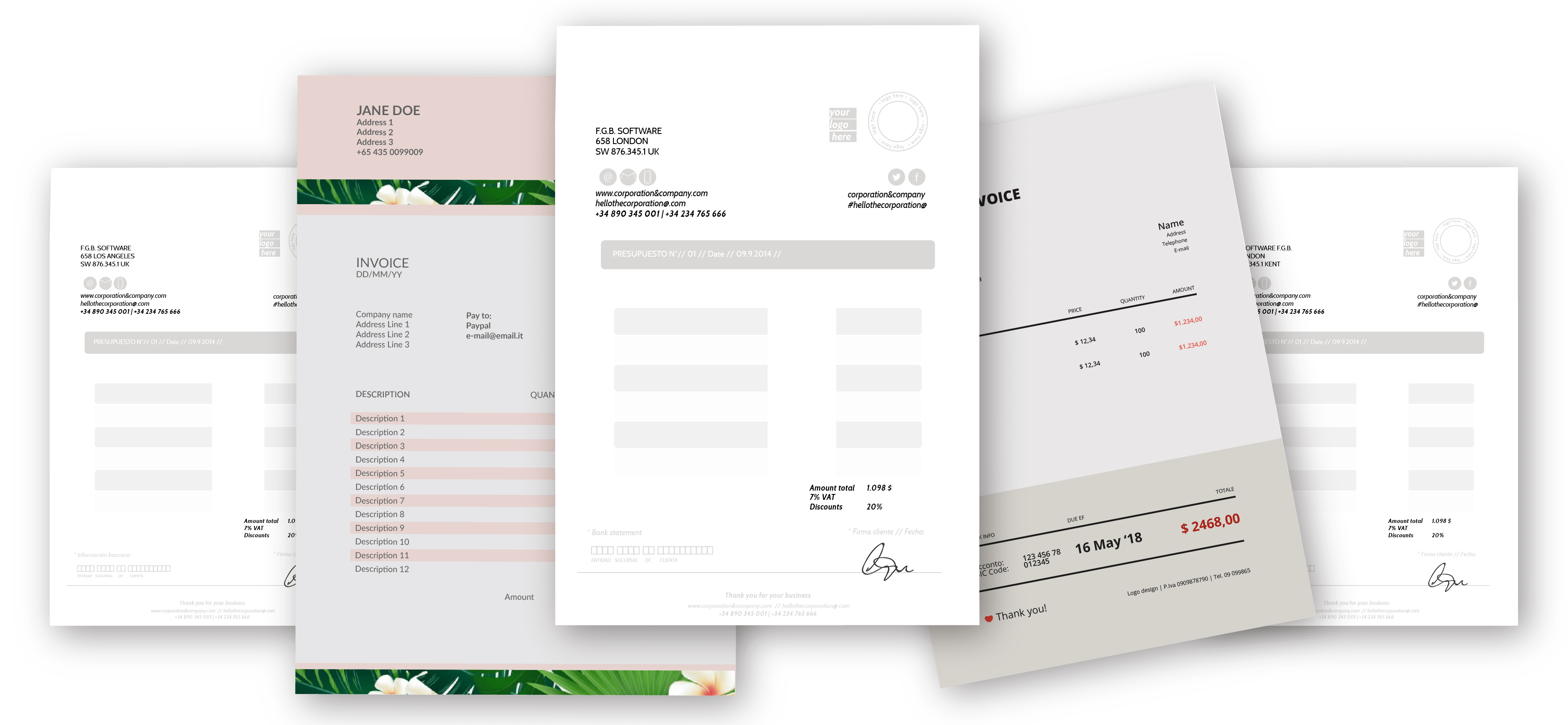 Accountant user access included!
Collaborate with your Accountant online - no more sending papers or exporting data files for your accountant. The Accountant can simply login to your database and take care of your books inside Eurofaktura.
You and your accountant both see the same data.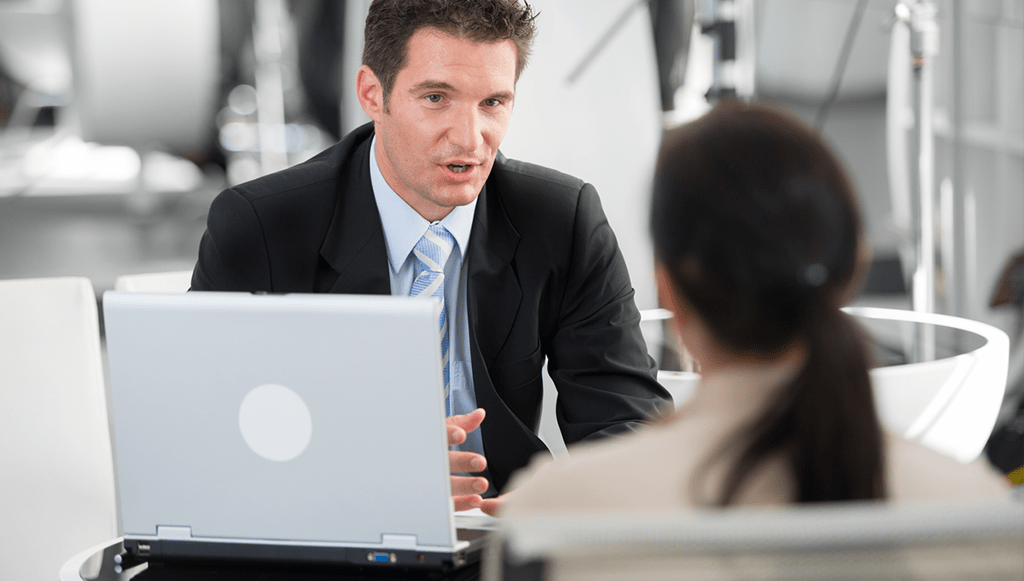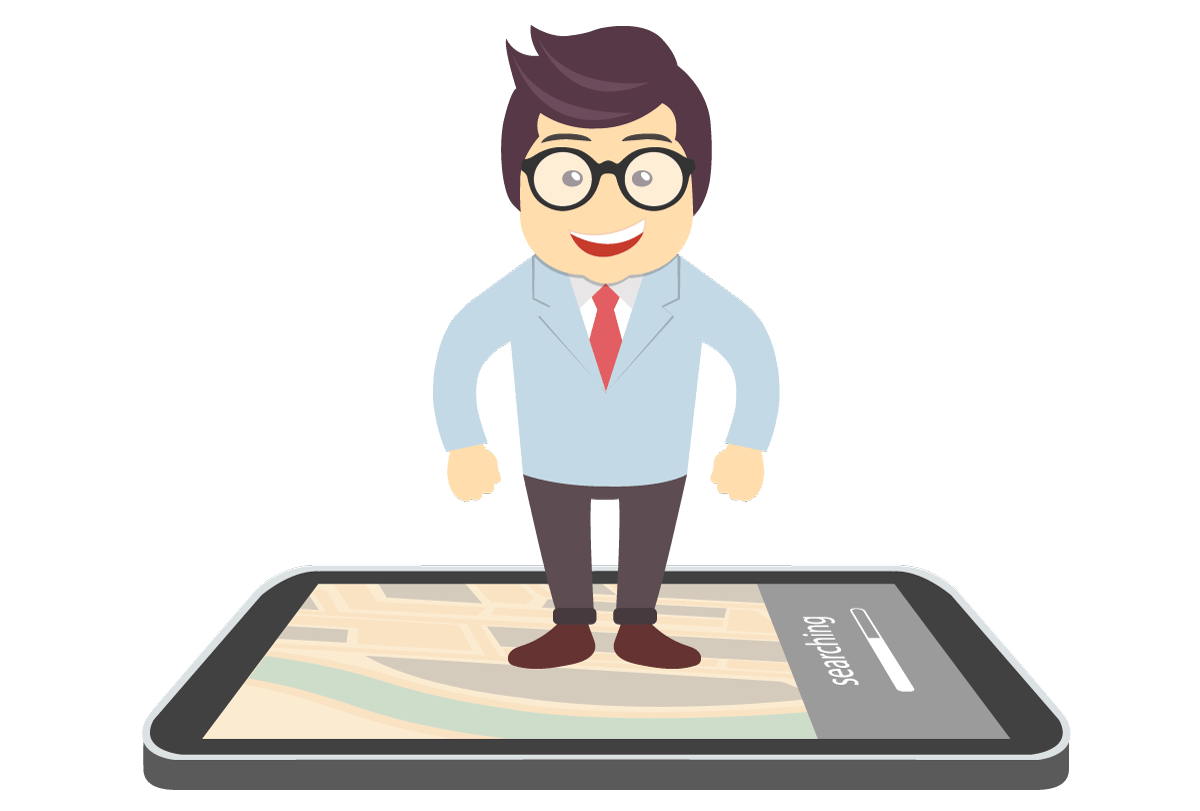 Eurofaktura.com is used by hundreds of accounting firms all over the region, offering cloud accounting services. Get in touch with them to get the professional support you need, and easily share accounting documents in the cloud. View the Map —->
Manage multiple Companies
Need to manage multiple companies/organizations?  With Eurofaktura.com you can use same user account to manage multiple organizations, easily switching between them.
Multiple employees, user accounts, subsidiaries, warehouses or shops?  No problem with Eurofaktura.com! You can create unlimited number of users, each with different roles and privileges. Same goes for your internal divisions and organizational structure. Eurofaktura.com can be easily tailored to the needs of your organization.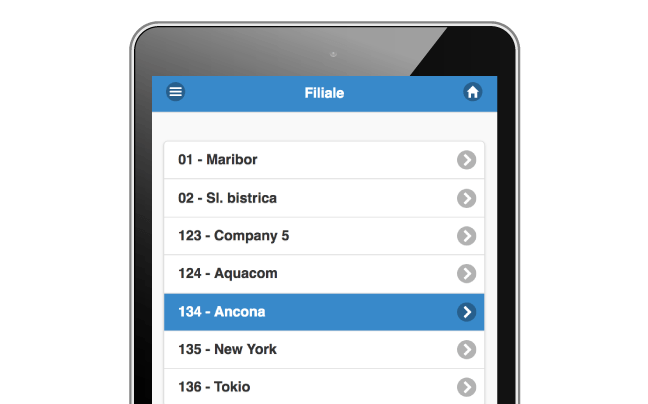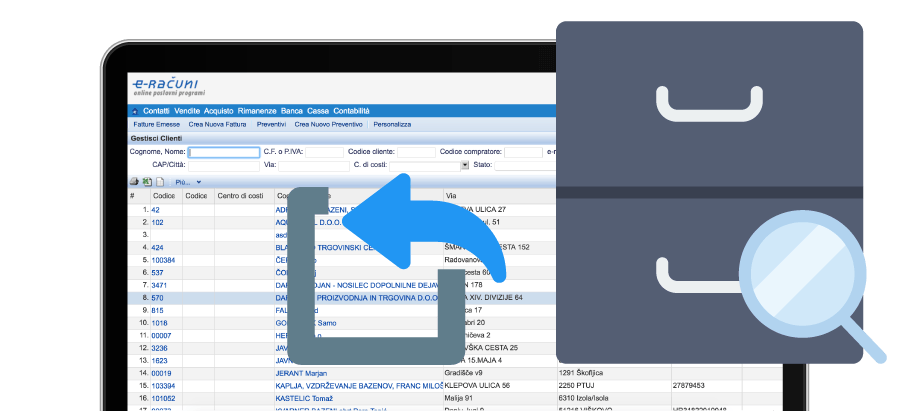 You own your data!
Your business data is precious, and that's why we take special care of your data, ensuring safety and security of our data centers and disk storage. All data that you enter in the Cloud is yours, and can be exported from the software anytime you want. We support exporting of data to Excel, LibreOffice, CSV and PDF.
If you want to migrate or import your data from another system, there are plenty of data import options ranging from product and client master data, stock & inventory, general ledger entries and other document imports.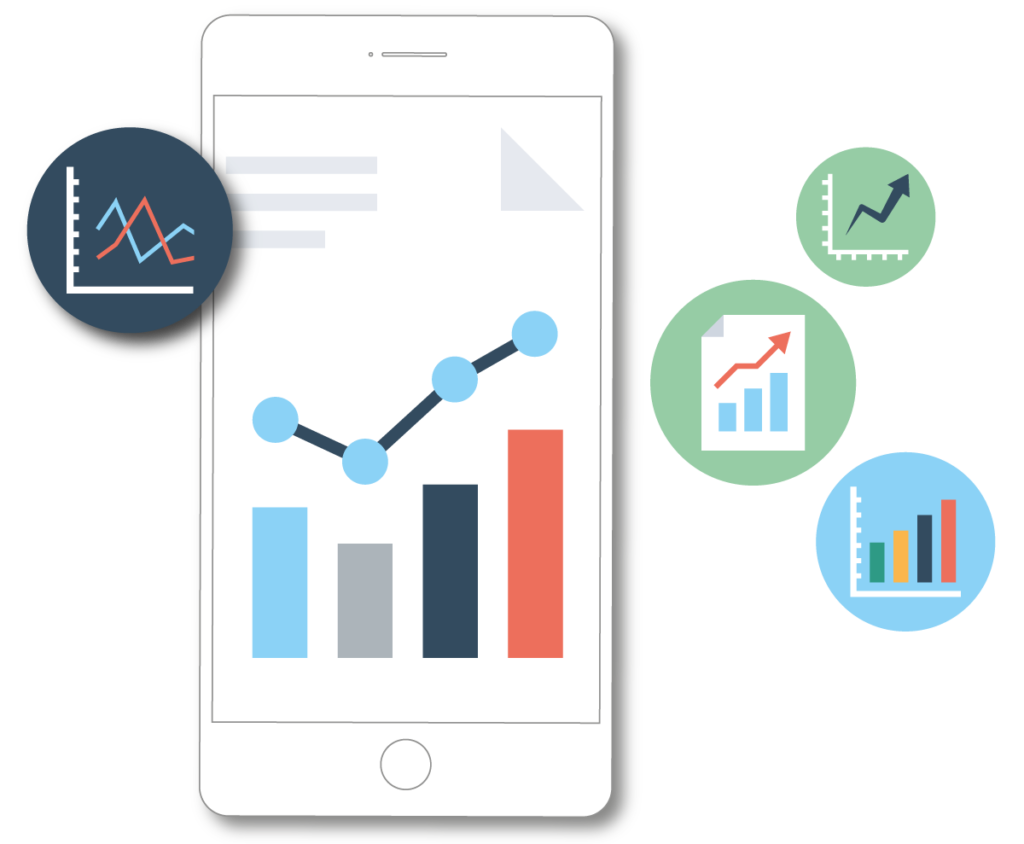 Reports you understand
Sales and Financial reports that give you a comprehensive overview of how your business is doing:
Sales reports, track sales by region/time/product/seller/etc.
most important customers,
top performing products,
reports to optimize your stock,
track profit and sales,
control your cash flow,
and much more…
Reports can be placed as tables or charts on your dashboard, which will display the up-to-date information of how your business is performing.
Access your Numbers and Charts directly on your smartphone using our mobile Reporting App!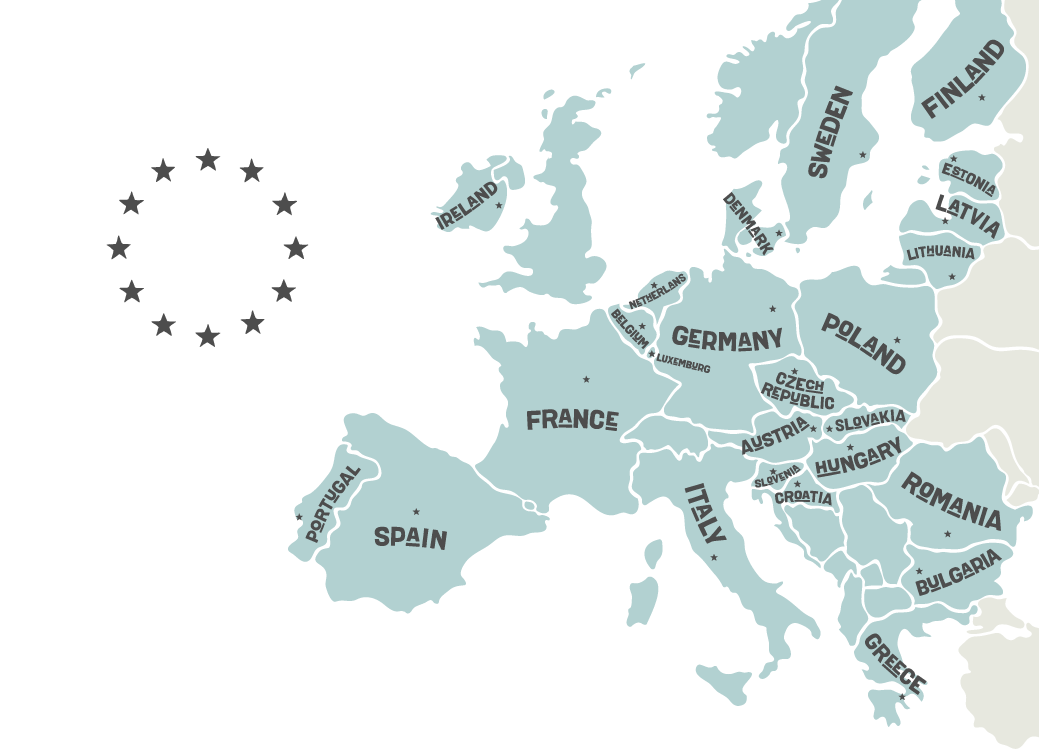 Expand your business to other markets!
Multi-lingual – Invoicing templates pre-prepared in many languages.
Multi-currency – create invoices in foreign currencies with automatic exchange rate conversion, and ability to define price-lists in other currencies. Set currency preference to your customers.
Support for all EU VAT rates. If your sales volume exceeds the limit set for a particular EU member country, our software can be easily switched to automatically charge VAT rates of that EU country.
Automatic VAT registration checking of your suppliers using the EU VIES information system.
Payment gateways and bank file formats of many countries supported.
Expanded chart of accounts – use double account numbers and names for multi-lingual financial reporting when you own a company in another country.
Print reports in your currency. Set reporting currency to display reports and dashboard in the currency you familiarize with, regardless of where your company is located. Great if you own a company outside of Eurozone!
Much more than simple invoicing!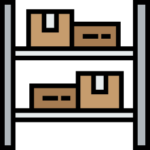 Manage Warehouse and Inventory
Track your stock, always know what your stock is, and when the goods enter and exit the warehouse. It is possible to track stock by serial numbers and by LOT numbers as well.
Manage multiple warehouses

Track intra-warehouse movements of stock, get overview of stock per warehouse or total, manage consignments.
Create Delivery notes and Shipping documents
Track stock in your warehouse, and know exactly when it gets out. Know if shipped goods have been invoiced or not.
Sales Orders
Track Sales Orders and manage your purchases based on total available stock and open orders. Sales Orders can imported from your Online shop and tracked by status, origin and any other property. Make sure no Order gets lost.
Purchase Orders

Send Purchase Orders automatically based on minimum stock, received sales orders or any other criteria.
Recurring Invoices

Bulk operations are supported for repetitive tasks. Automatically create repeating invoices, bulk send or print invoices, etc.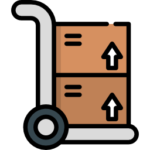 Multiple price lists

Product Price lists can be defined per customer or customer group, per time period, geographical region, subsidiary or per each currency separately. Additional Customer specific discounts are possible.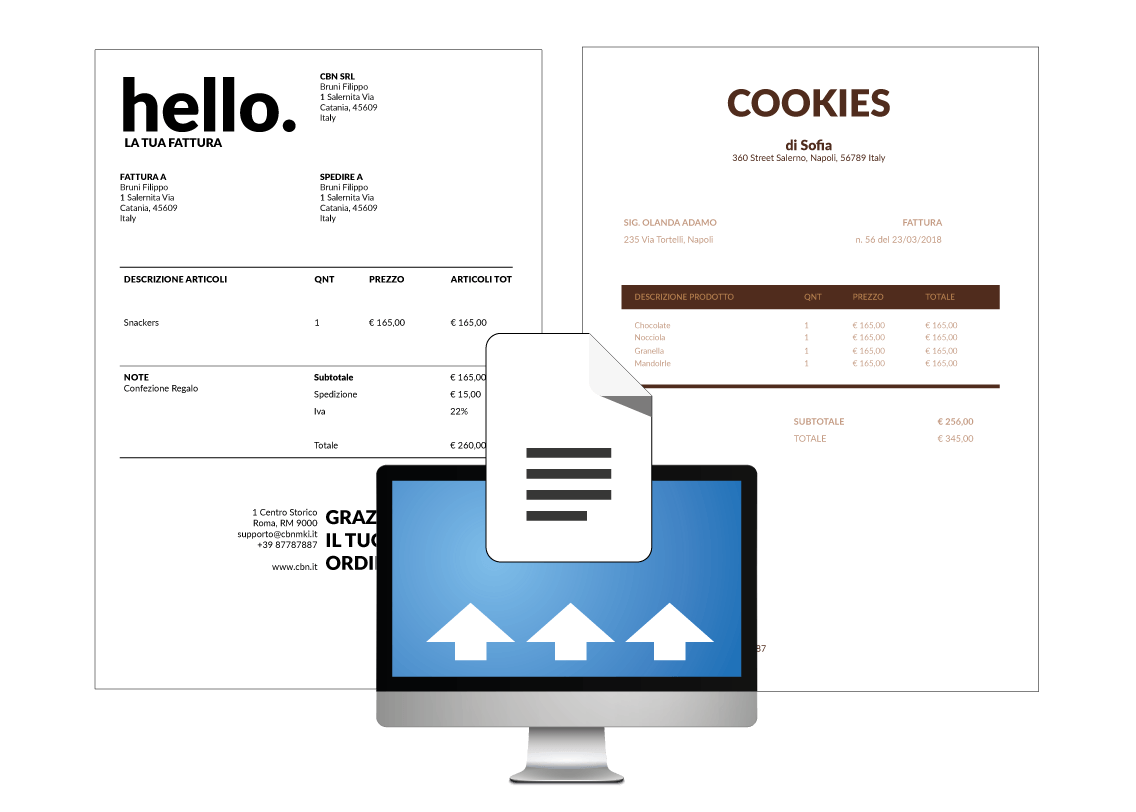 Make your Brand Stick Out
All Document printouts are 100% customizable. If you cannot find the right template in our template gallery, you can create you own template using HTML or Word.
You can also create a user account for your customers or suppliers, and give them a limited online access to your data. A customizable GUI front-end with your logo can be specially created for your company based on your order. This feature is especially interesting for accountants offering Cloud accounting services based on Eurofaktura.com.
Accept Online payments
If you want to give your customers possibility to instantly pay the invoice created in our software, you can connect to multiple payment gateways for paying your invoices online.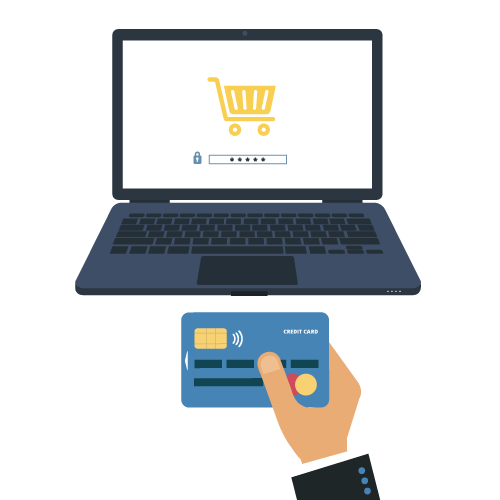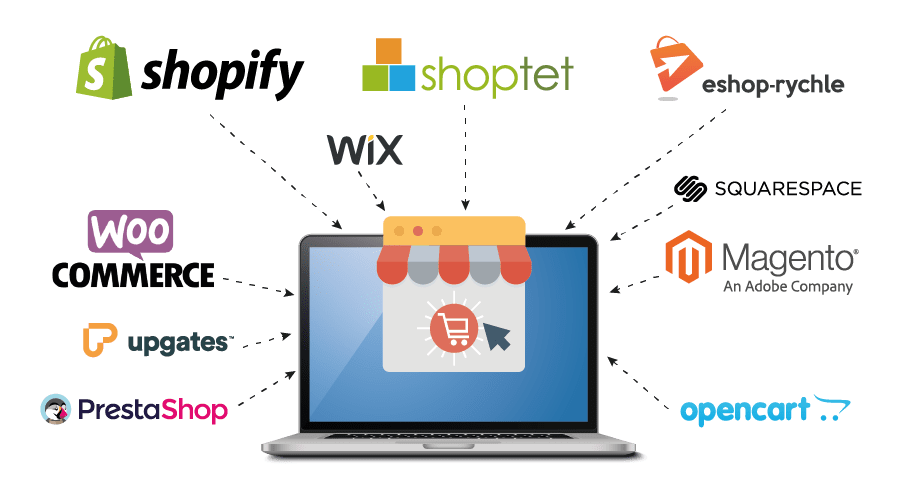 Tax compliant Invoicing & Accounting for your Online Store
Connect with leading web commerce platforms to get tax compliant invoicing for your online shop! Eurofaktura.com can automatically connect with online shops based on Magento, Woocommerce, Wix, Stripe, Squarespace, Prestashop, Opencart and Shopify.
After connection is established, your online Sales Orders will be automatically imported in Eurofaktura.com, and stock data will be synchronized with the online shop, so that your online shop visitors can get real-time information about available stock.
More than 40 000 active users trust our platform!
Our Cloud based software Eurofaktura.com was launched as online invoicing platform "E-racuni.com" in late 2002. Since then, we have been successfully running our cloud based business for more than 15 years, expanding to multiple European countries, integrating all local and language specifics. Our software is trusted by hundreds of accountants all over the region who use it to perform mission-critical tasks on a daily basis.
We are still a small business offering services to other small businesses. Upon contacting our support, you will be greeted by a real live human, who will dedicate his or her time and effort, to give you real advice tailored to what your business really needs!

Join thousands of other Entrepreneurs and start using Eurofaktura.com today!